Since it's American Heart Month, we're taking a little extra time to focus on your heart – more specifically, what factors can impact your heart health and what you can do about it. This week, we're kicking things off with one of the key risk factors for heart disease: cholesterol.
According to the CDC, nearly 94 million U.S. adults over the age of 20 have high cholesterol. [1] High levels of cholesterol have long been linked to increased risk of heart disease, stroke, and other health complications. But aside from diet, what actually impacts your cholesterol levels? And is it possible to have high cholesterol - even when you're doing everything right?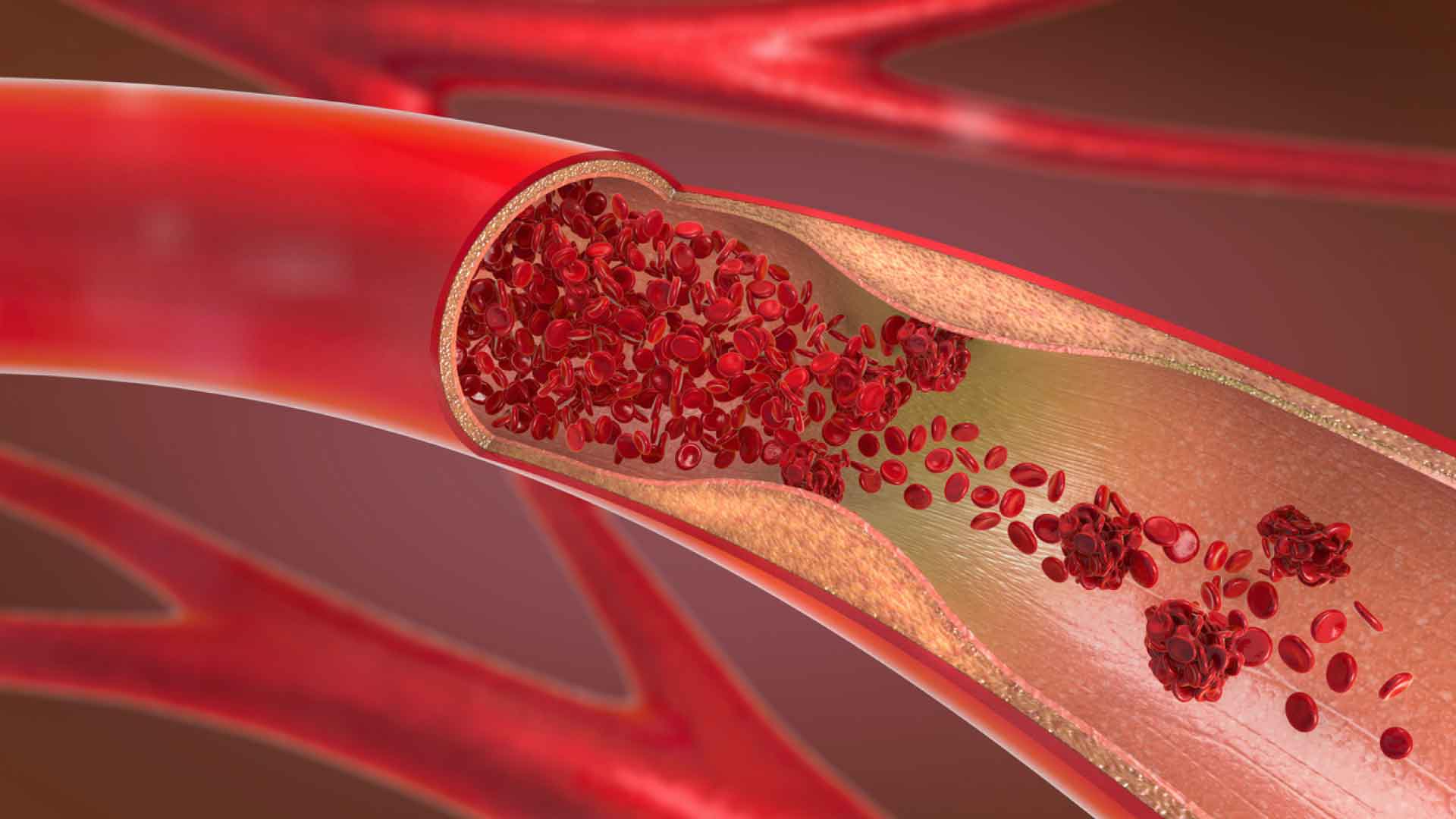 What is cholesterol?
Cholesterol is a waxy substance that can be found in the cells in your body. A type of lipid and sterol, cholesterol is an important part of cell membranes and is only found in animals and humans. (Plants have their own version of this substance – but we'll get to that later).
It's important to note that cholesterol isn't always the villain – in fact, your body needs cholesterol to make cells, vitamin D, and hormones. There are two different types of cholesterol: LDL, or "bad" cholesterol, and HDL, or "good" cholesterol.
High-density lipoprotein (HDL) cholesterol is considered "good" cholesterol because it absorbs cholesterol and takes it back to the liver, which then flushes it out of your body. Low-density lipoprotein (LDL) cholesterol is considered "bad" cholesterol because the small, dense particles can collect in the walls of your arteries and blood vessels, which can increase your risk for heart attack, heart disease, and stroke.
How does my body use cholesterol?
Often when talking about cholesterol, diet is the primary focus. You've likely heard the same health tips repeated over and over - reduce your consumption of processed and fried foods, avoid saturated fats, and consume animal products like dairy and red meat in moderation. But did you realize that less than half of your body's cholesterol comes from what you eat?
That's right – according to a 2019 article from Harvard Health Publishing, a majority of your body's cholesterol is produced by your liver. [2] Your cholesterol levels are determined by a delicate balance of your own body producing cholesterol, as well as your body absorbing cholesterol from the food you eat. According to a 2008 article, cholesterol absorption rates can range anywhere from 25 to 80 percent – however, the average cholesterol absorption rate is about 50 percent. [3]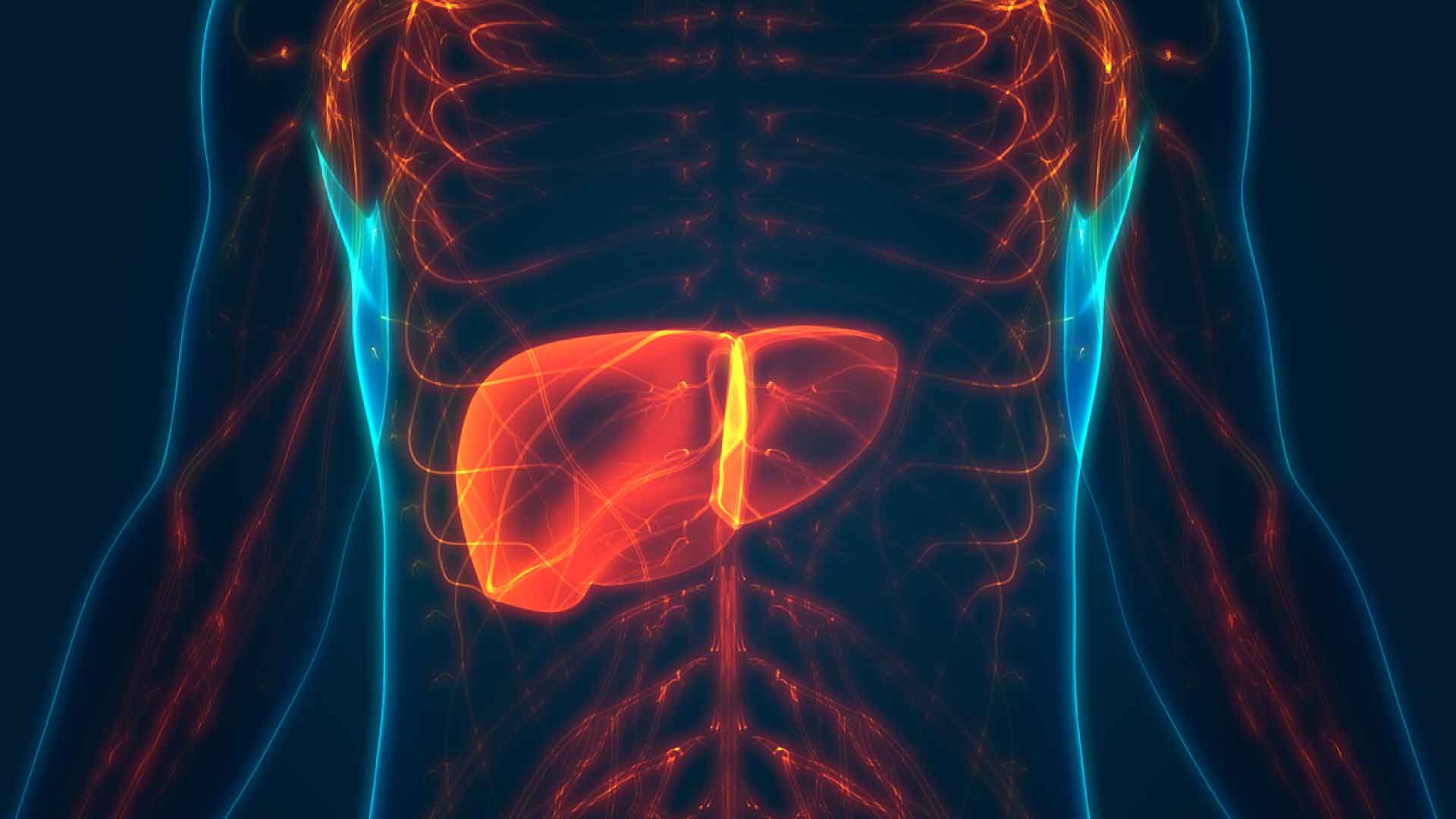 What happens if my body has a problem with producing or absorbing cholesterol?
Some health conditions can impact your body's ability to absorb cholesterol, such as the rare condition known as sitosterolemia (or phytosterolemia).
As we mentioned before, most health advice regarding cholesterol revolves around animal products. However, plants also have their own "version" of cholesterol called plant sterols – and in some people, a genetic mutation can cause people to absorb the plant sterols but not excrete them. Over time, these plant sterols can build up in the blood and arteries and increase the risk for atherosclerosis and heart disease.
While this disease is rare and is reported to only occur in 1 in 2.6 million people, routine cholesterol testing doesn't measure plant sterols, and the condition is suspected to be underdiagnosed. [4] However, it can be treated with medication and diet changes.
Ultimately, there's more to your cholesterol levels than just HDL and LDL levels - but an at-home test can help you get the answers you need.
While a traditional LDL-C test can tell you your levels, it doesn't tell you anything about how your body makes or uses cholesterol. If you know you have high cholesterol but don't know what lifestyle changes would best help you, a cholesterol balance test can assist in establishing whether changes are making an impact. For example, if you have high cholesterol, you could take a cholesterol DX test prior to making changes in your diet. After a few months, you can take the test again to see whether those changes made an impact, or whether you need to pursue other alternative treatments.
Is my body making the right amount of cholesterol?
While a regular cholesterol test can tell you what your blood cholesterol levels are, they don't tell you much about how much cholesterol you're producing or absorbing. However, certain markers can help you find out more about your cholesterol balance, such as:
Lathosterol
Desmosterol
Beta-sitosterol
Campesterol
Cholesterol Balance Score
This can be especially helpful if you've been taking cholesterol medication like statins or ezetimibe, but haven't been seeing improvement.
With a cholesterol DX test from empowerDX, you can get greater insight into how your body is producing and absorbing cholesterol and work with your healthcare provider to help get your cholesterol to an optimal level.
---
Sources

[1] "High Cholesterol Facts." Centers for Disease Control and Prevention, Centers for Disease Control and Prevention, 27 Sept. 2021, www.cdc.gov/cholesterol/facts.htm.
[2] Corliss, Julie. "How It's Made: Cholesterol Production in Your Body." Harvard Health, 31 July 2019, www.health.harvard.edu/heart-health/how-its-made-cholesterol-production-in-your-body.
[3] Cohen, David E. "Balancing Cholesterol Synthesis and Absorption in the Gastrointestinal Tract." Journal of Clinical Lipidology, vol. 2, no. 2, Apr. 2008, doi:10.1016/j.jacl.2008.01.004.
[4] Myrie, Semone, and Jean-Baptiste Roullet. "Sitosterolemia." NORD (National Organization for Rare Disorders), 4 Oct. 2021, rarediseases.org/rare-diseases/sitosterolemia/.