As the new year rolls in, it's time to set some new health goals for the upcoming months! While it can be hard to stick to traditional resolutions, small changes can help make a big difference in your overall health. Check out 8 new health resolutions to try this year, along with the at-home health tests that can help you achieve your goals!
1. Get more exercise
No list of New Year's resolutions would be complete without a commitment to exercise more! It's important to find activities that get you moving and help you feel your best. Plus, it might even help keep your brain healthy! Even just a few minutes of movement a day can help you build a routine that sticks.
2. Soak up more sunshine
There's nothing better than stepping out into the sun's rays to get a little extra vitamin D, and it could help you stay healthy this year. During the winter, it can be hard to get outdoors and get all the vitamin D we need - so make sure your levels are optimal with an at-home vitamin D test.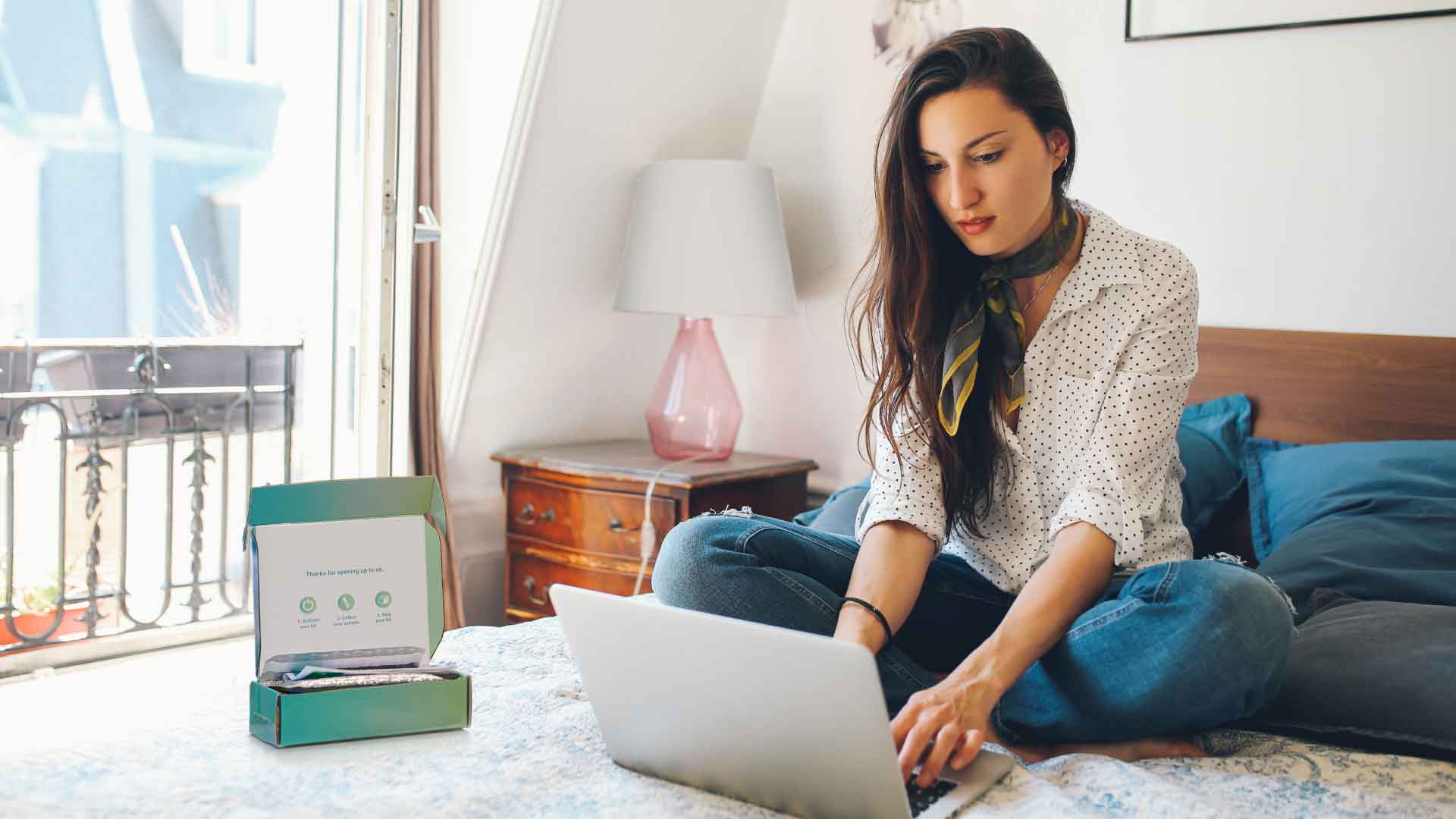 3. Test regularly for COVID-19
While we've made lots of progress against COVID-19, it's still important to test frequently to help control the spread of the virus. So why not order a few extra COVID-19 tests to have on hand when you need them? And if you need an extra incentive, an at-home test for empowerDX can accurately and precisely detect all known variants, including Delta and Omicron.
4. Monitor your cholesterol
If you've got a family history of heart health issues, you're probably already thinking about your cholesterol levels, especially when it comes to the food you eat. But did you know that your body also makes cholesterol? Find out how much cholesterol your body is producing and absorbing with an at-home cholesterol DX test.
5. Know your gene status
Our genes can have a big impact on our health – and even if you can't change your genes, you can find out if you have a variant that puts you at greater risk for certain health conditions. With our easy-to-use mouth swab tests, you can find out if you have a variant of the APOE or MTHFR gene and discover how you can take action.
6. Help out your immune system
Your immune system works hard to keep you healthy – so let this be the year you help it out in return. On the blog, find out how your immune system works and what you can do to help it function at its best.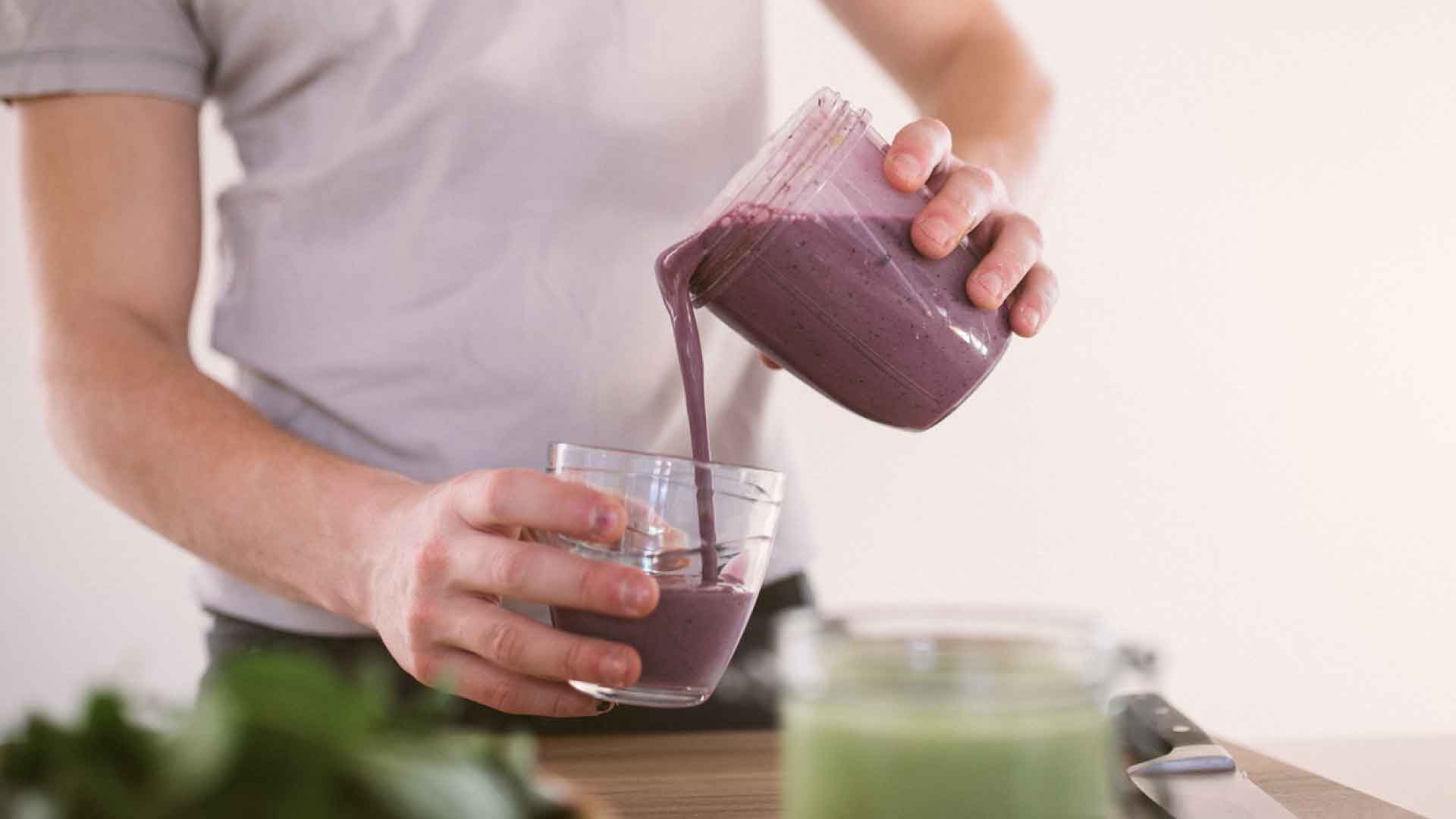 7. Take care of your mental health
It's been a challenging few years, especially when it comes to mental well-being. That's why it's important to implement practices that keep your mind healthy - whether that's through finding connection with others, improving your diet, or other changes.
Your body's processes can also impact your mental well-being, and a mental vitality DX test can help you identify areas of your health that may need further action.
8. Boost your energy levels
Tired of dragging yourself out of bed before you head to work each morning? Make this the year you prioritize rest and improve your energy levels. For starters, aim for 7 to 9 hours of sleep per night, and be sure to limit caffeine and screen time before bed.
Low energy got you down? It could be anything from your thyroid or your CoQ10 levels, so be sure to test your levels at home to see if you need to take action.
Let's make 2022 the year we take action on our health and well-being. Remember: just one small change can make a big impact!