Towards the end of the old year and the beginning of the new, we're all thinking about ways that we can make changes to improve our health. But if you have an HSA or FSA, you might be able to kick-start your progress a little early! We've got a refresher on how these accounts work – and how you can use them to offset certain health expenses.
What is an FSA or HSA?
An HSA, or health savings account, is a way to gain a tax advantage while putting away money for potential health expenses. Anyone with a high deductible health plan can open one, and it can help reduce your taxable income.
FSAs, or flexible spending accounts, are an employee benefit offered by a company. These funds typically get forfeited at the end of the year if you don't use them up, though some plans offer grace periods or let you roll over a portion of the funds.
Due to the COVID-19 pandemic preventing people from going to doctors' appointments, Congress passed new rules that allow individuals to roll over additional unused FSA money from 2021 into 2022. However, this rule only applies if your employer opted in, so it's important to check with your employer to see if your funds will roll over or not.
With that in mind, here are three easy ways you can use your HSA or FSA before the end of the year!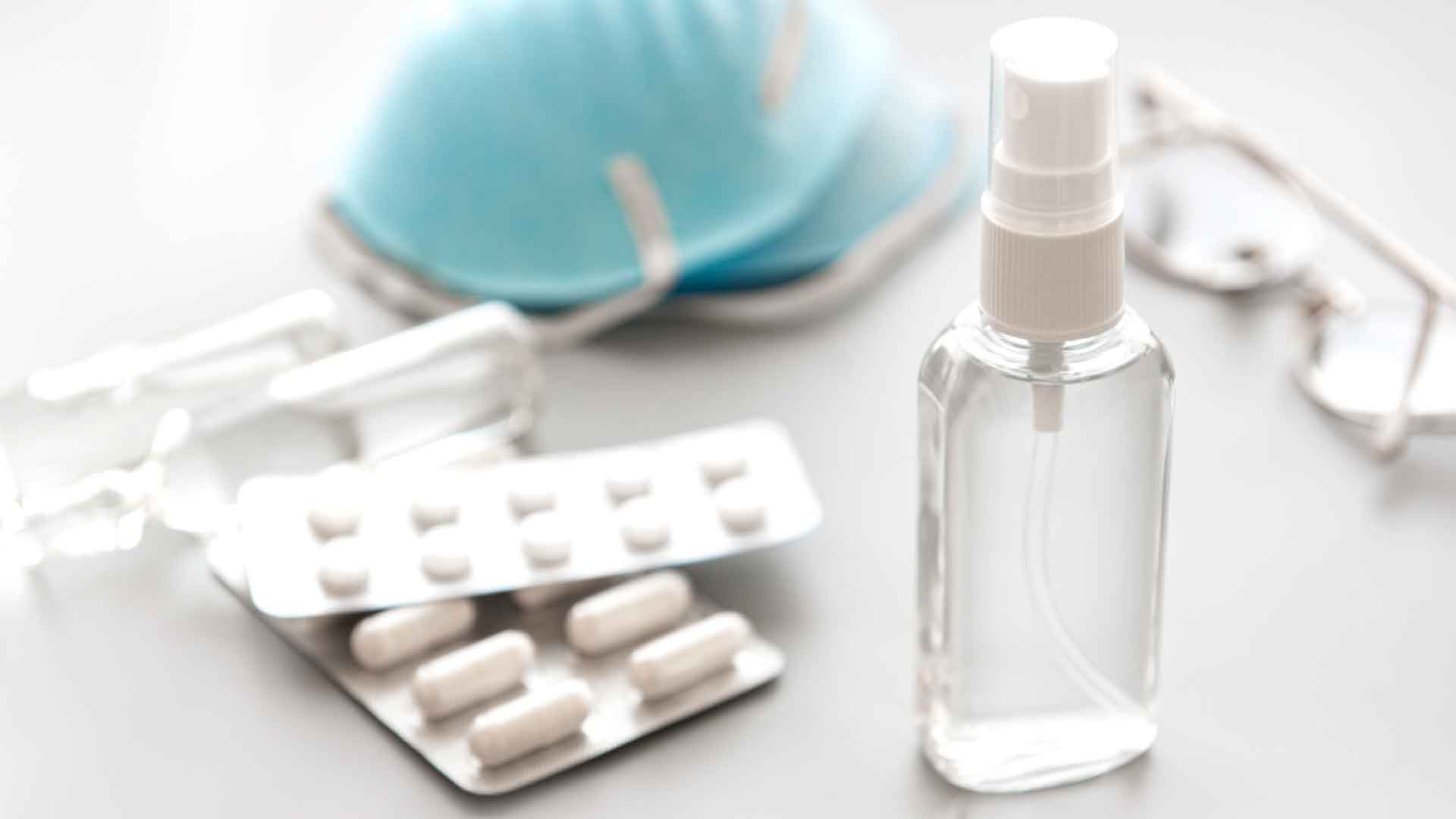 Purchase medical supplies
While what's covered for FSA and HSA varies a bit from plan to plan, you'd be surprised at all the different items that are covered. From OTC medications and vision care to sunscreen and acne treatments, you can stock up on all kinds of qualifying health supplies. Check with your benefits provider to find out exactly what's covered under your plan.
Prep for COVID-19
While vaccination has helped us make steps against COVID-19, new variants and breakthrough cases can still happen. That's why it's important to stock up on COVID-19 tests so you can be ready for anything. Shop COVID-19 tests now, so you can help yourself and others stay safer later.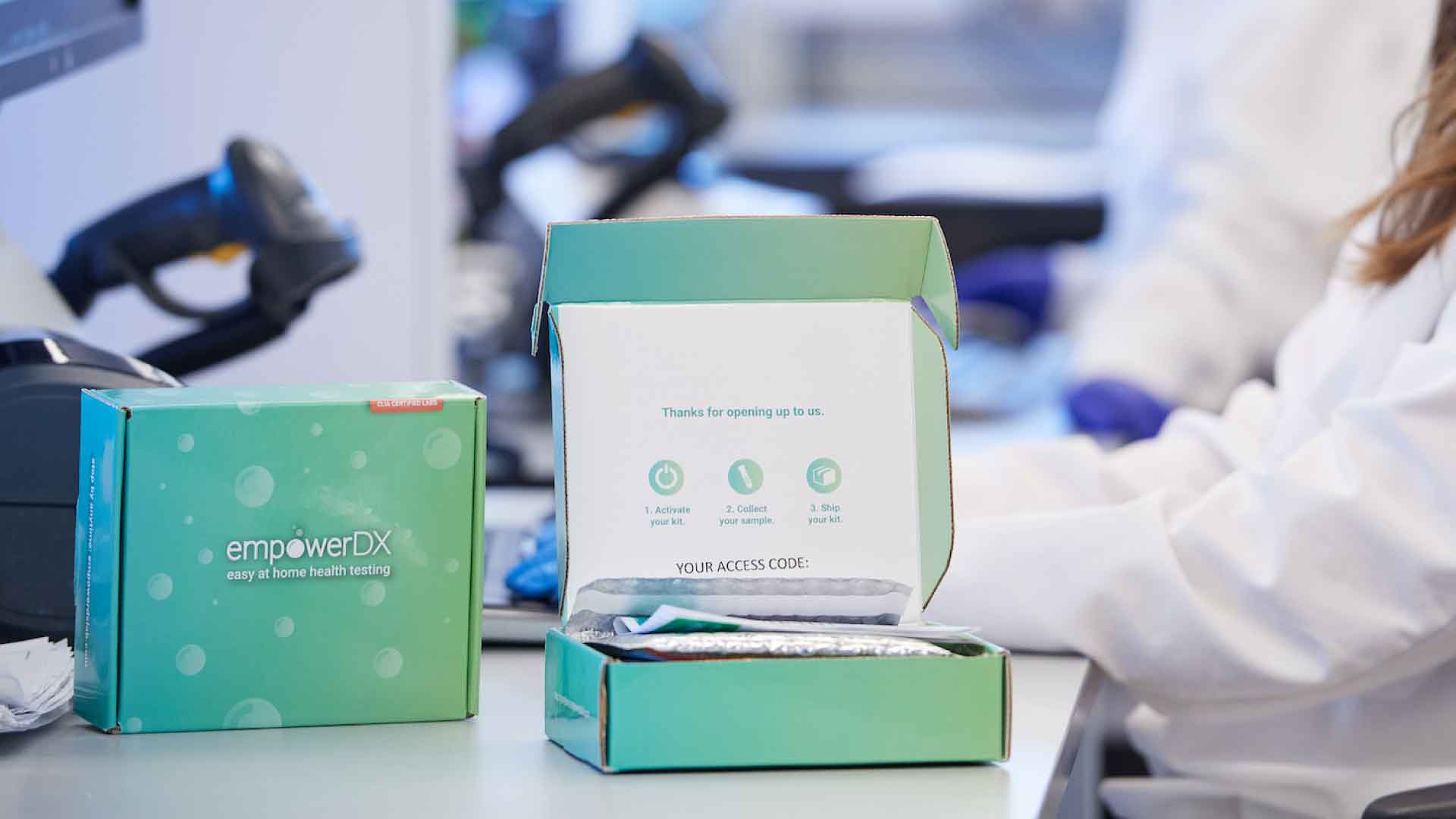 Get health answers for the new year
Whether you've been experiencing new symptoms, want to keep tabs on a health issue in your family history, or just want to know your current levels of a vitamin or hormone, an at-home health test from empowerDX can equip you to take action in the new year. With over 20 tests to choose from, you can get answers for anything from your thyroid health to your cholesterol levels. Just make sure to check with your benefits provider to verify that your specific test is covered before you order.
Finish this year strong, and use your HSA or FSA to invest in health answers for yourself this year!